With over  20  years  of  experience  and  award  winning  illustrations Jane's images are published world wide for paper products, wall art, furnishing, accessories, children's books, textiles and ceramics.
Jane's instinctive use of colour, attention to detail and love of pattern are evident within her work. Landscapes, birds and animals are a constant source of inspiration, adding warmth and humour to her designs.
Below is a small selection of her previous work including Christmas Cards, Book Covers, Illustrations and Prints.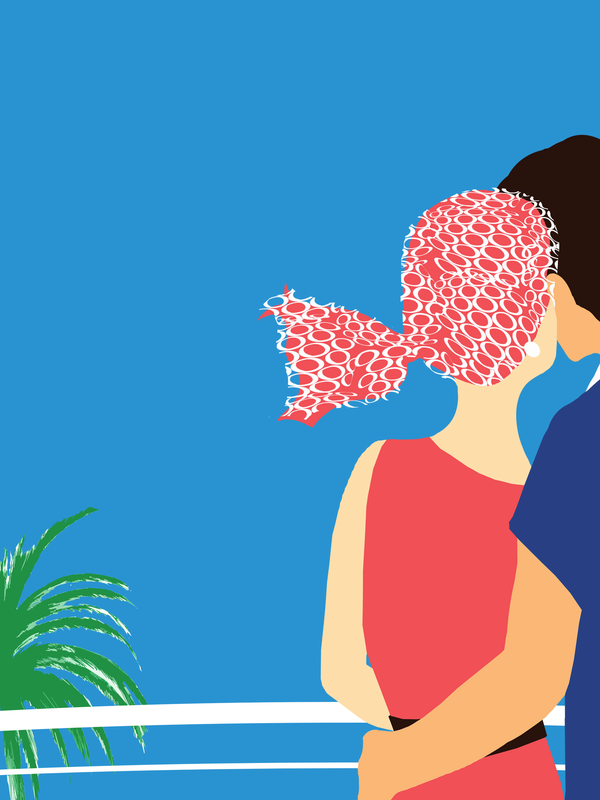 CHECK OUR THE AMAZING PRINTS AND BRIGHTEN YOUR DAY